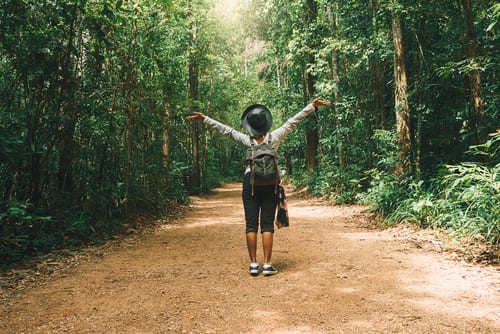 Marijuana is being used to treat many ailments now, rather than focusing on opioids or other painkillers. The same is becoming true for people...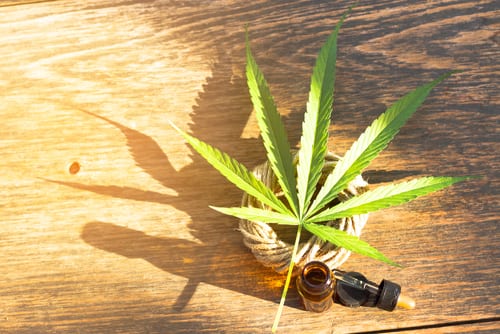 The term concentrate can have many meanings when it comes to cannabis. It may refer to wax that is vaporized, the tincture under your...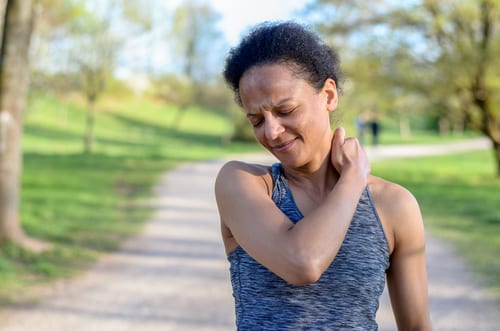 Chronic pain is a complex issue that plagues millions of people around the United States every year. Physically, mentally, and socially it can be...