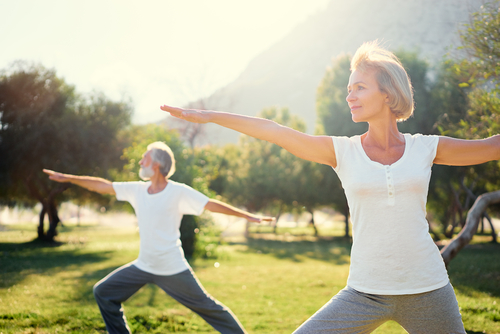 America's obesity crisis appears more unstoppable than ever, where almost 40% of American adults and 20% of children are obese, making these statistics higher...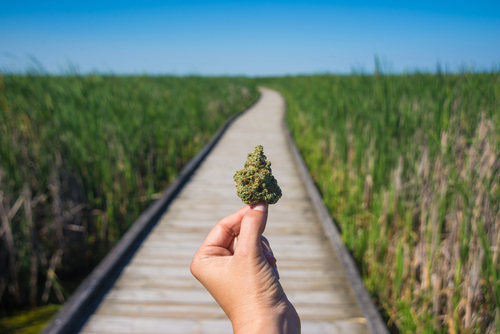 Marijuana is known for being a potency-obsessed market, where high levels of THC make a product more appealing. Contrary to belief, there is a...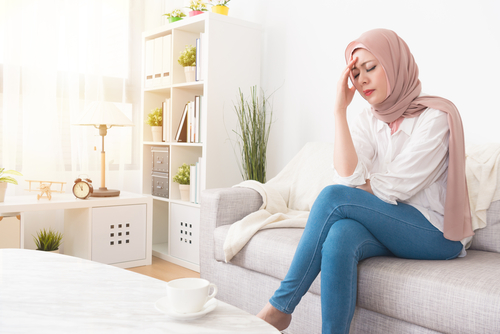 Headaches are a common irritant, but a bad headache does not stand up to a migraine. A migraine headache is a complex condition of...