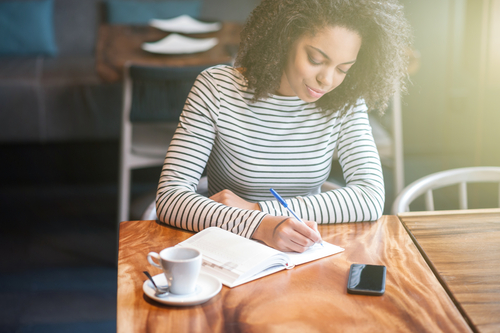 When going through everyday life, it's important to show compassion to others as well as treating ourselves with the same kindness. One of the...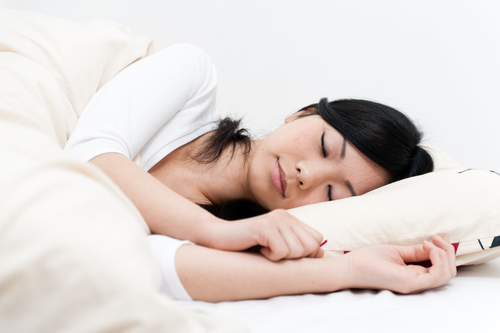 Though the research is fresh, it has been suggested that cannabinoids may treat the struggle that comes with sleep apnea. A study published in...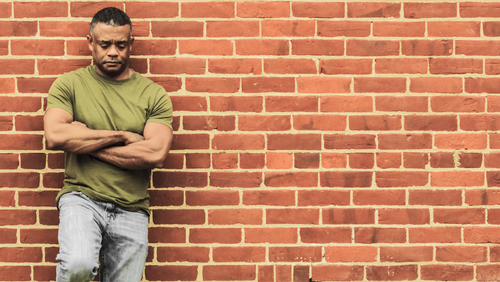 Post-traumatic stress disorders is commonly known as an anxiety condition caused by a traumatic experience often associated with military combat. Pharmaceutical methods have been...