Epilepsy is defined by recurrent seizures that occur from a sudden jolt of electrical activity placed in the brain. When this occurs it leads...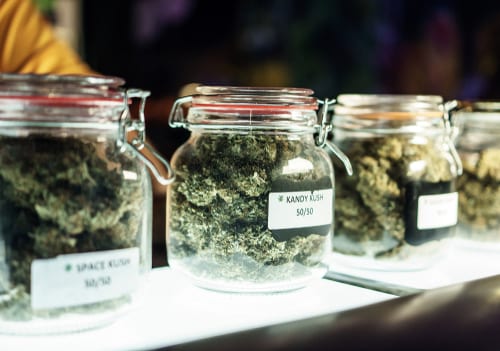 Purchasing marijuana illegally comes with a set of risks that can easily be avoided if you live in a state with legal medical marijuana....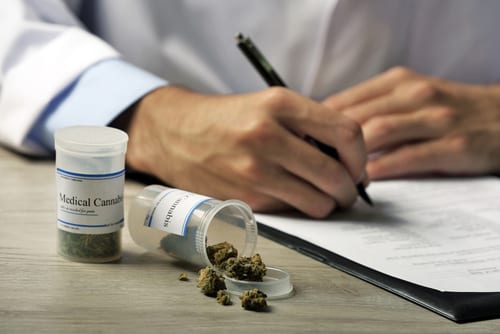 With medical marijuana now available in Maryland, it has raised quite a few questions regarding the Maryland laws and requirements. To obtain a Maryland...