Join the best minds in cannabis
The 4|20 Experience aims to connect urban culture with intersecting industries to create a culture that will be sure to light up this emerging industry.
The 4|20 Experience is an annual cannabis conference bringing together leaders in the Cannabis space. Hosted by Hope Wiseman, the youngest African American female dispensary owner, The 4|20 Experience focuses on 4 sectors of the cannabis industry: business, lifestyle, policy, and science.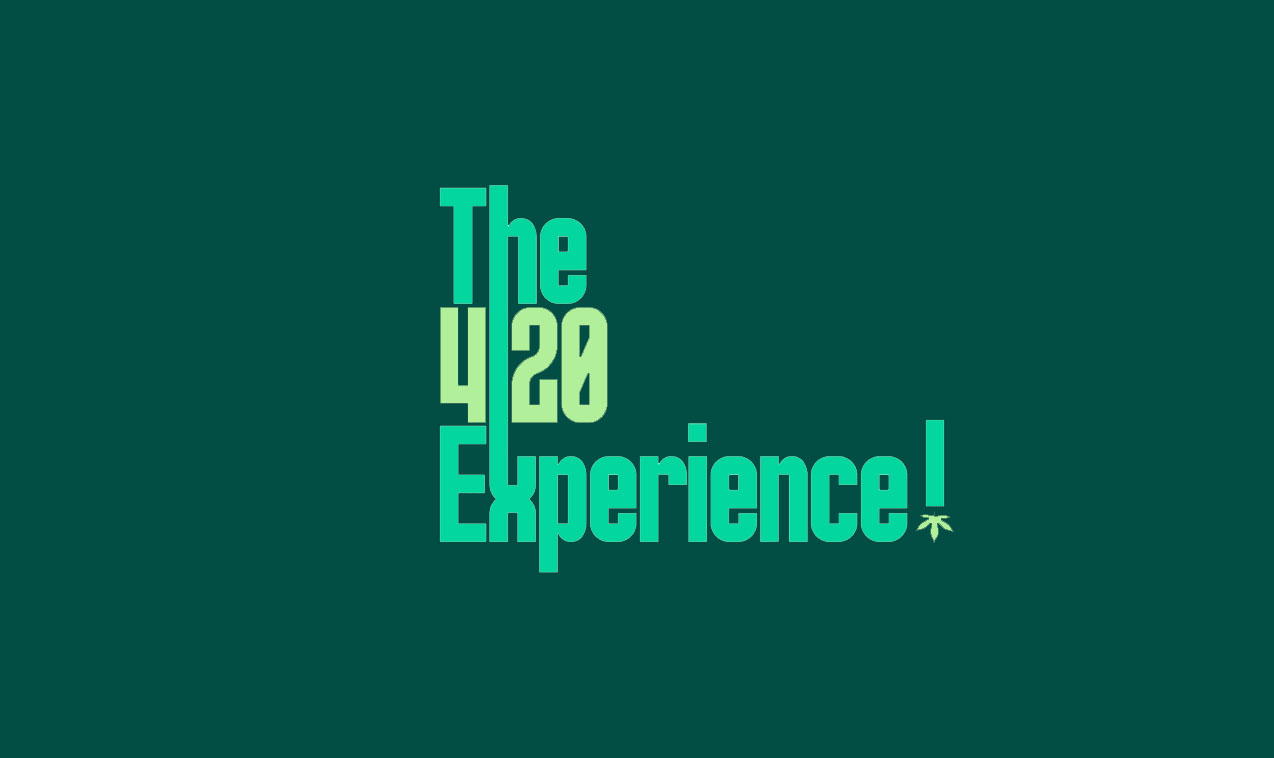 The 420 Experience
This year's event will be elevated with an in-studio portion (host and DJ), while most speakers and all participants will join in from the comfort of their home.
The event will kick off the morning of 4|20 with fun and informative lifestyle, science, business, and policy panels, masterclasses, workshops, and ending the night in a 4|20 celebration.
This will be a 1 day event taking place from 8am-7pm ET.