Treating Cancer with Marijuana
The research for using medical marijuana to help treat cancer has been proven to show cannabis containing a number of compounds that benefit patients....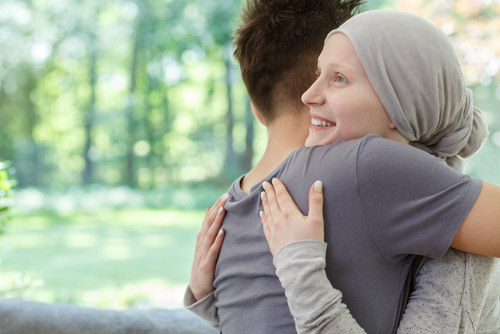 Marijuana is derived from the leaves and bud of a plant known as cannabis. The medicinal practices of marijuana go back centuries, but the...