Mary and Main is proud to offer the highest quality medical cannabis in Maryland.
Browse our current selection of popular strains and take home some life-changing medical cannabis.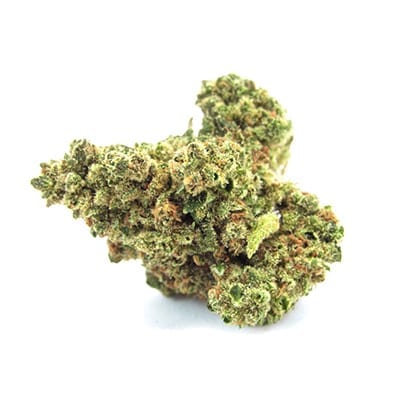 Black Afghan is a complex indica-dominant strain with euphoric and relaxing effects. The flowers develop as jade, pine tree-shaped colas with dark green, nearly black sugar leaves. Recommended to take at  night time. 
Sour Jack, one-half Sour Diesel one-half and Jack Herer, takes its name from its parents. It has developed a solid reputation and is highlighted by an intense aroma and profound cerebral effects. 
23.15% THC. 
A balanced hybrid containing an average 20-25% THC. The parent strains are Sour Diesel and Do-Si-Do. This strain is recommended for daytime use and is good for migraines and loss of appetite.
An indica dominant hybrid containing an average between 17-28% THC. This product is recommended for mid-afternoon to evening usage. It is excellent for those suffering from chronic pain and nausea.
A CBD-rich indica dominant hybrid containing an average between 14-20% THC and 8-10% CBD. The parent strains are Black Widow and Skunk #1. This product is an excellent strain for treating depression and fatigue.
A sativa dominant hybrid containing an average between 17-25% THC. The parent strains are Blueberry and Haze. This product is good for alleviation of stress and pain.
Although we wish it was, cannabis is not a miracle drug. It can do wonders to help people, but there is a complex relationship between what type of cannabis to use and how to use it. Every person is going to encounter different symptoms and reasons for seeking cannabis. Medical professionals can help determine how to use cannabis for different ailments and symptoms but it starts with knowing what strains are available and how they may be able to help. 
Mary and Main offer premium products with only the best professionals in the business. Medical patients suffering from depression or symptoms associated with depression may benefit from speaking with a professional. With a wide variety of strains available, we can help you find what will work best for you. Call us today to or visit https://maryandmain.com/safety-first-mary-and-main-updates-for-covid-19/ to learn more about curbside pickup!