THC and CBD are most commonly known for their medical benefits. These two are most commonly discussed cannabinoids, however there is a growing list...
When purchasing medical marijuana, you may notice your preference of strain comes with a bold aroma or a sweet, fruity taste. But, what causes...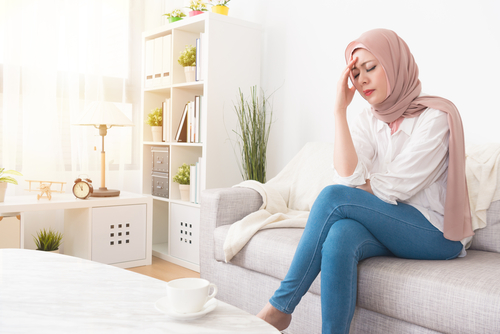 Headaches are a common irritant, but a bad headache does not stand up to a migraine. A migraine headache is a complex condition of...