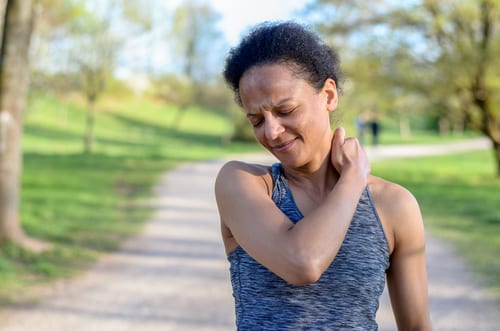 Chronic pain is a complex issue that plagues millions of people around the United States every year. Physically, mentally, and socially it can be...
ON THE BLOG

How to Talk to Your Doctor About Maryland Medical Marijuana
Although medical marijuana has yet to completely break the stigma that surrounds it, more and more people are becoming more comfortable and more...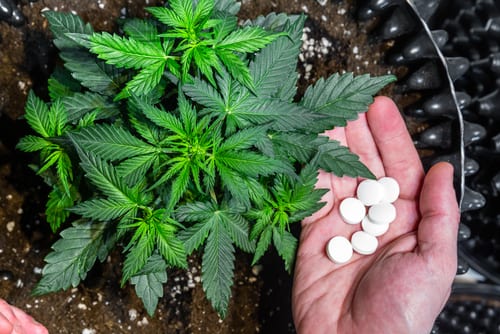 When discussing the ailments that medical marijuana can assist with, it seems that one ailment seems to be brought up over and over: chronic...