Marijuana for Chronic Pain
Medical marijuana is an increasingly popular choice for patients, regarding the alternative pain management method of opioids. Cannabis is known to ease certain types...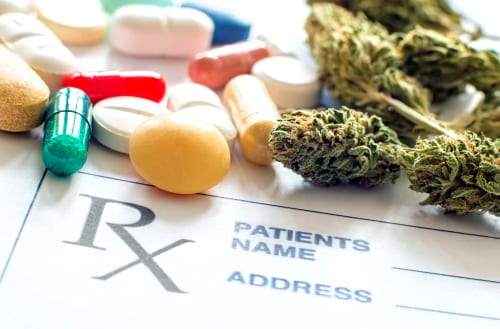 Opioids are a well-known treatment plan for those who deal with chronic pain, but they also come with a cost. Prescription pain relievers are...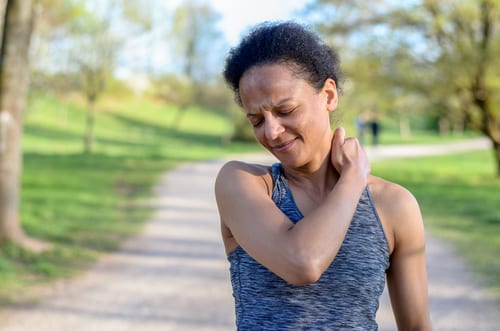 Chronic pain is a complex issue that plagues millions of people around the United States every year. Physically, mentally, and socially it can be...