Maryland Medical Cannabis
If you live in Maryland and are thinking about becoming a medical marijuana patient, there are some things to know beforehand. Below we have...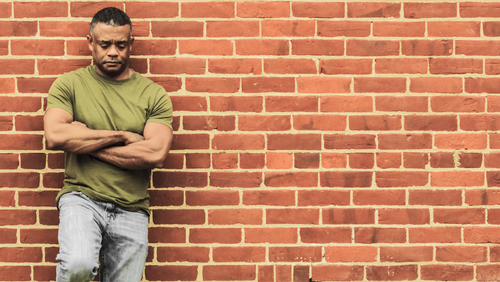 Post-traumatic stress disorders is commonly known as an anxiety condition caused by a traumatic experience often associated with military combat. Pharmaceutical methods have been...