If you live in Maryland and are thinking about becoming a medical marijuana patient, there are some things to know beforehand. Below we have...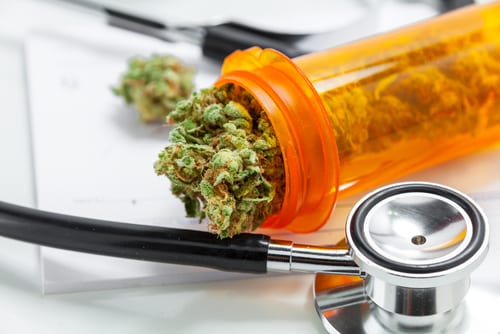 Medical marijuana becoming legal in Maryland is a huge step in the alternative healthcare movement. If you are interested in becoming a Maryland medical...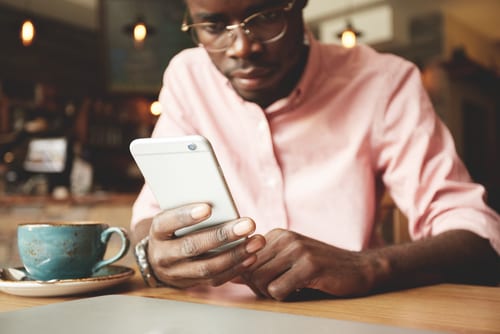 With medical marijuana changing the healthcare system worldwide, over 17,000 patients have signed up to see if they qualify for a medical card in...