If you live in Maryland and are thinking about becoming a medical marijuana patient, there are some things to know beforehand. Below we have put together a guide to becoming a patient in Maryland and what the state has done to legalize cannabis. 
Getting a Medical Marijuana Card
The first step to receiving a medical cannabis certification is to complete an online patient registration through the Maryland Medical Cannabis Commission. You'll need to provide the last four digits of your Social Security number, proof of address, a recent photo, and a copy of your government-issued photo ID. Patients who are under the age of 18 need to have a caregiver over the age of 21 before they can register. Only parents and legal guardians are eligible to serve as caregivers.
Qualified Ailments 
Cachexia

Anorexia

Wasting Syndrome

Severe or Chronic Pain

Severe Nausea

Seizures or persistent muscle spasms  

Glaucoma

Post-Traumatic Stress Disorder

A chronic or debilitating illness or medical condition that results in a patient being admitted into hospice or receiving palliative care
Maryland Medical Marijuana 
Although Maryland, and many other states have a long way to go in the cannabis space, Maryland has shown tremendous progress through acceptance of the medical benefits of marijuana. 
The industry's analysts originally predicted Maryland's marijuana market would gross $60 million in sales in three years, however, sales easily soured to $96 million.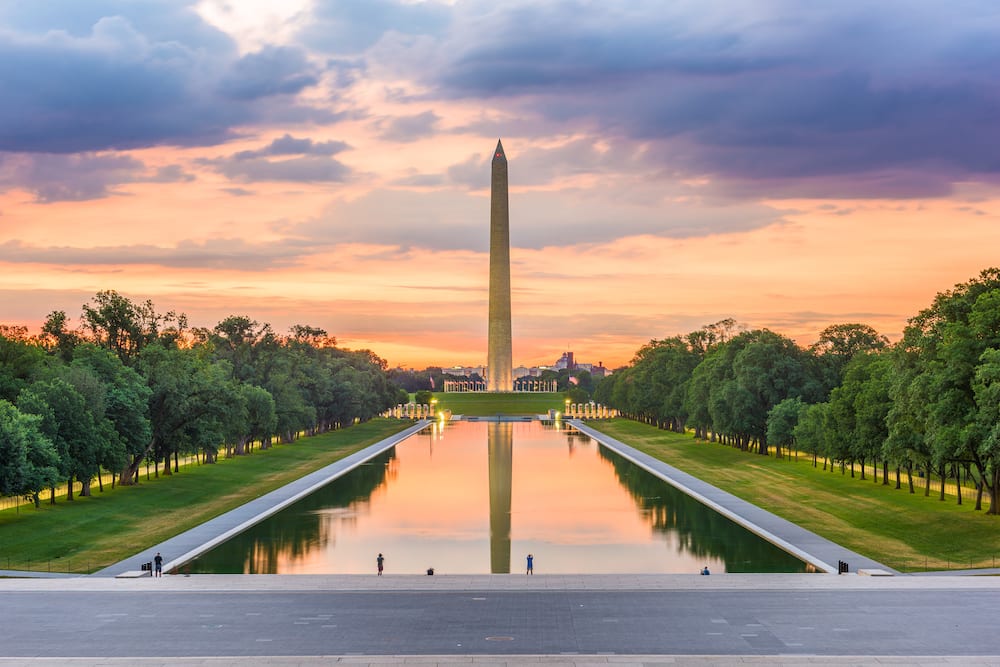 Increase in Maryland Medical Marijuana Patients
The Maryland Medical Cannabis Commission was taken back in 2018 when over 1,200 patients inquired per day, on top of 300 applicants applying for their medical marijuana card. The state is focusing on combing through common issues and problems as the industry continues to flourish. Growers have no option but to expand to continue to meet demand for patient's needs.  
Education 
The University of Maryland School of Pharmacy is the Nation's first college to offer a two year medical cannabis program. The school currently has 150 students enrolled as they begin to study marijuana from all angles including clinical care, science, and policy. 
If you are interested to learn more on medical cannabis science and therapeutics we  encourage you to apply through the School of Pharmacy, which can be done here.
Impact 
We are so thrilled that our state has taken big leaps in the cannabis industry through education, adoption and implementation and we are so excited to see where we will continue to go. 
Mary and Main is more than grateful to be a part of the medical marijuana community, offering patients an alternative to opiates and addiction. As our medical marijuana dispensary celebrates our two year anniversary, we are also reflecting on how Maryland has grown in the industry. With over 70,000 patients in Maryland, making up more than 1% of the state, it's no wonder Maryland growers need to increase flower production to meet demands. 
Mary and Main is a fully licensed and certified medical marijuana dispensary located in Capitol Heights, Maryland. Founded by doctors and experienced caregivers, Mary and Main provides safe, premium quality medical cannabis products with exemplary and compassionate service to all certified patients who are suffering from a number of chronic debilitating illnesses. 
Consult with our staff professionals to determine the best opiate-free, addiction-free treatment plan for your needs.